Extention Glue 1 sec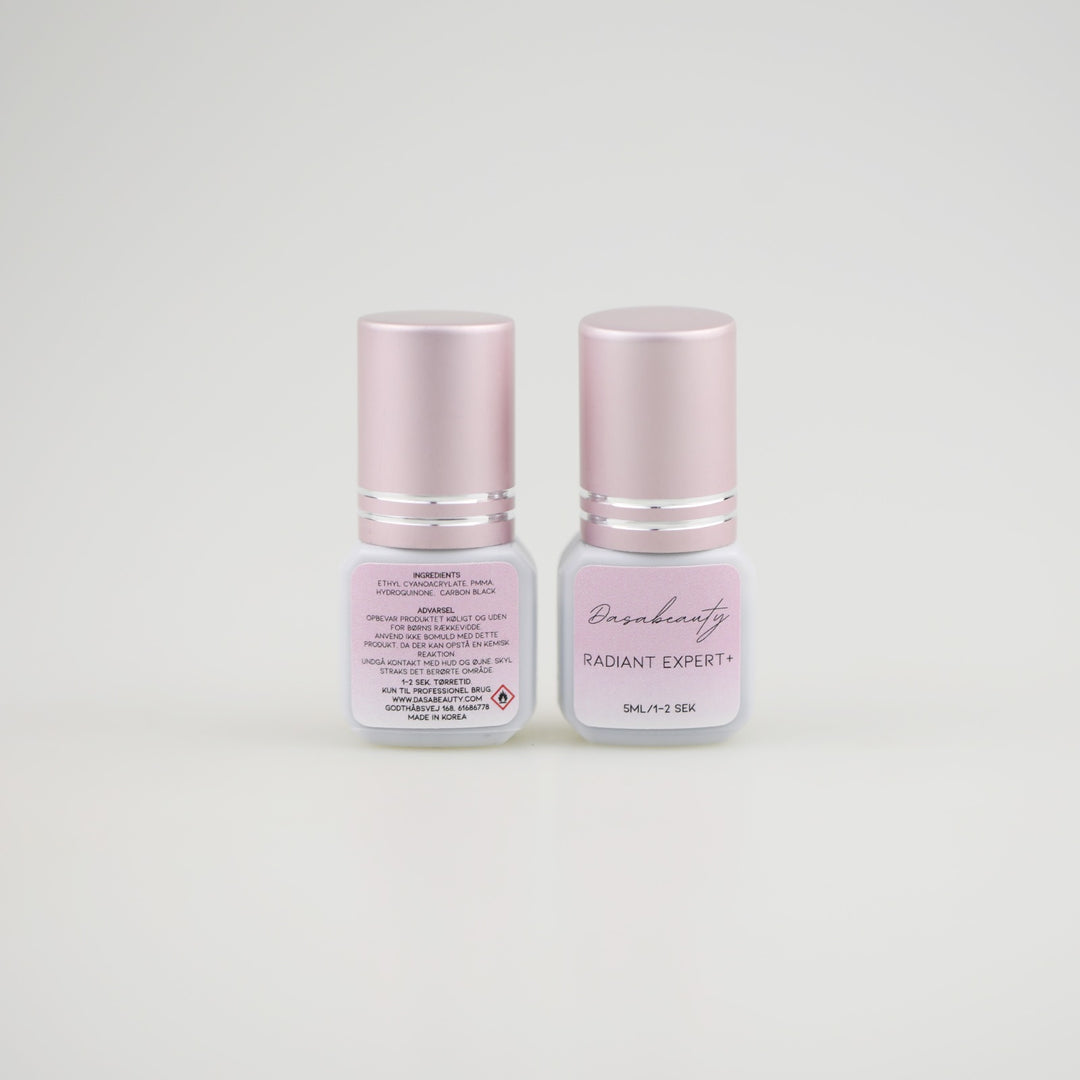 Extention Glue 1 sec
Regular price
$3000
$30.00
In stock, ready to ship

Inventory on the way
Do you need glue for your lashes? Or are you also tired of glue that does not live up to your expectations? 
Glue is the second most important element when it comes to being a skilled technician. It requires the right tools in combination with a good glue before the lashes last as long as possible!
We have developed this glue for you as a professional lash technician. The glue has a drying time of 1-2 seconds, which should allow you to apply more lashes, and works best at a humidity of 50-70% and a temperature of 15-25% degrees.
Ingrediensliste: Cyanoacrylate, PMMA, Carbon Black, Hydroquinone
I have used a lot of glue over time, but I have come to the conclusion that this is the most effective! 
The shelf life of the glue is 7-8 weeks. The glue is fresh for 4-5 weeks after opening.
MSDS Datasheet can be downloaded here 
If you want to go all the way for your customers, then you can kindly combine this glue with our Glue Shaker. With Glue Shaker, the glue achieves an optimal effect, as all the ingredients are mixed together. This way you save time while getting happy and satisfied customers.
✨ Top quality glue for professional lash technicians!
✨ Short drying time that makes you get your work done without stress!
✨ Most important tool when it comes to applying lashes!
Altid Always discard the first drop of glue, as this is usually not completely shaken together.
At Dasabeauty, we have a delivery time of only 1 - 3 working days, and we have free shipping on all orders over DKK 599
Should the slightest question arise, you can always contact us by phone or email.

Email: contact@dasabeauty.com
Telephone: +45 61 68 67 78