Eyepatches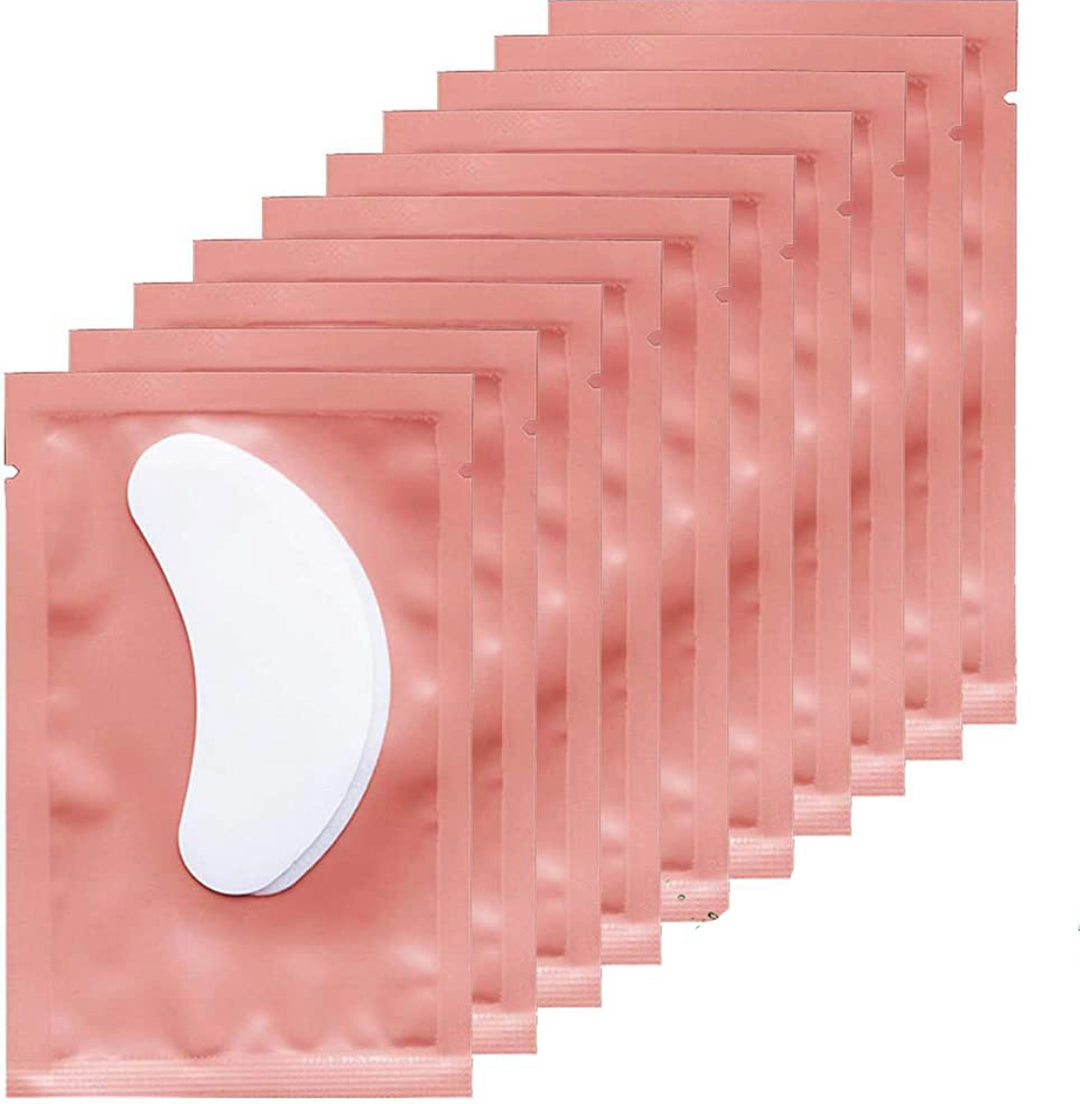 Eyepatches
Regular price
$2300
$23.00
In stock, ready to ship

Inventory on the way
Top quality eyepatches that will make your customers come again!
There is nothing better than good quality eyepatches that neither irritate nor sit loose. Our eyepatches are specially designed to adhere to the skin, even if you lifted them 100 times!
They are so nice and soft that they make you lie down comfortably without irritating the skin! We have made sure that you get plenty in a package, Ie. with as many as 50 pairs, so you're sure you'll not run out!
✨ Softest eye patches that make your customers come back!
✨ Does not irritate the skin!
✨ Sticky effect without compromising on quality!
✨ 50 pairs in one package!
At Dasabeauty, we have a delivery time of only 1 - 3 working days, and we have free shipping on all orders over DKK 599
Should the slightest question arise, you can always contact us by phone or email.

Email: contact@dasabeauty.com
Telephone: +45 61 68 67 78