Flower palette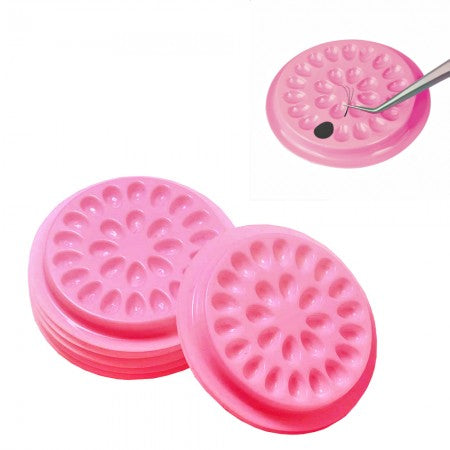 Flower palette
In stock, ready to ship

Inventory on the way
What do you do with your limplets all over?
This innovative design ensures that you have sufficient fresh glue during the stretching process. The flower palette is a container with 26 holes for adding fresh glue. It helps eliminate "drip" by having too much glue on during treatment, causing lumps all over the work area and skipping and poor adhesion of each lash.
When all the holes are used up, discard it and use a new one!
✨ Work easier and more clearly with this flower palette
✨ There are 26 holes so there is plenty of opportunity to complete a treatment
✨ Solid base so that it does not move back and forth during treatment
✨ Easy and safe! 
At Dasabeauty, we have a delivery time of only 1 - 3 working days, and we have free shipping on all orders over DKK 599
Should the slightest question arise, you can always contact us by phone or email.

Email: contact@dasabeauty.com
Telephone: +45 61 68 67 78