Glue Shaker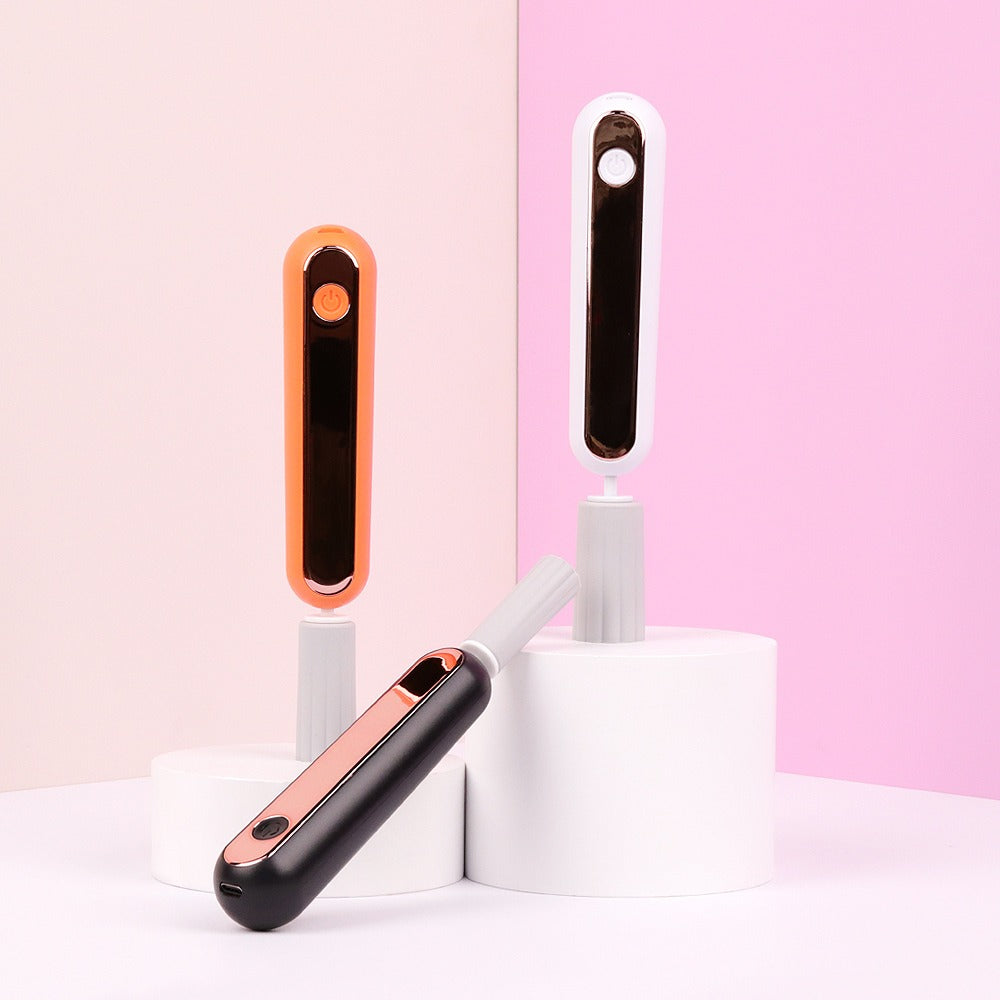 Glue Shaker
Regular price
$3000
$30.00
Low stock - 2 items left

Inventory on the way
Are you also tired of shaking glue? Or can you not shake the glue enough? 
If you do not shake your glue really hard, then the ingredients do not mix properly, which means that the glue does not work as it should! This is going to affect your customers and your lashes so that the lashes do not hold as they should and you risk your customers not coming back…
To avoid such situations, be sure to shake the glue well and thoroughly. You can do this using our Glue Shaker. This ensures that the glue is always completely shaken to achieve the optimal effect, so the lashes hold, and your customers return to just YOU! 
✨ It is so easy to use: Press the button and the glue shakes automatically!
✨ Save time and lots of effort on shaking glue.
✨ Water-repellent!
✨ Best effect!
At Dasabeauty, we have a delivery time of only 1 - 3 working days, and we have free shipping on all orders over DKK 599
Should the slightest question arise, you can always contact us by phone or email.

Email: contact@dasabeauty.com
Telephone: +45 61 68 67 78