Mascara brushes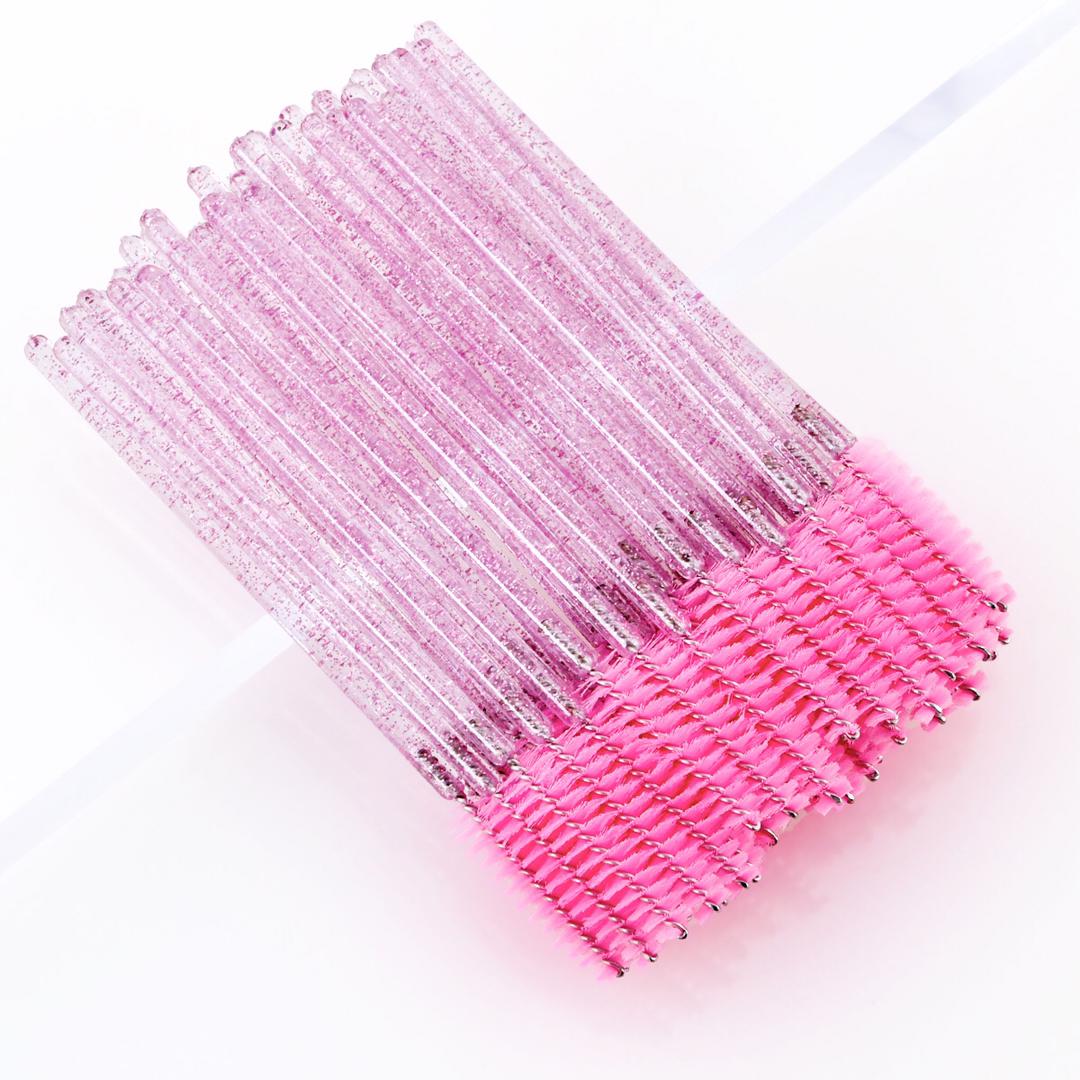 Mascara brushes
In stock, ready to ship

Inventory on the way
Mascara brushes | Brushes that can make or break it!
We have our popular Mascara brushes in Glitter Pink and Baby Pink that can be used for clients and / or training. They fit both perfectly! One Mascara brushes has a length of 10 cm., and one package contains 50 pcs. This corresponds to DKK 0.7 per PCS.! 😱
✨ 50 pcs. pr. package!
✨ Length of 10 cm. pr. brush!
✨ Perfect for clients and training!

At Dasabeauty, we have a delivery time of only 1 - 3 working days, and we have free shipping on all orders over DKK 599
Should the slightest question arise, you can always contact us by phone or email.

Email: contact@dasabeauty.com
Telephone: +45 61 68 67 78