Micropore Tape pink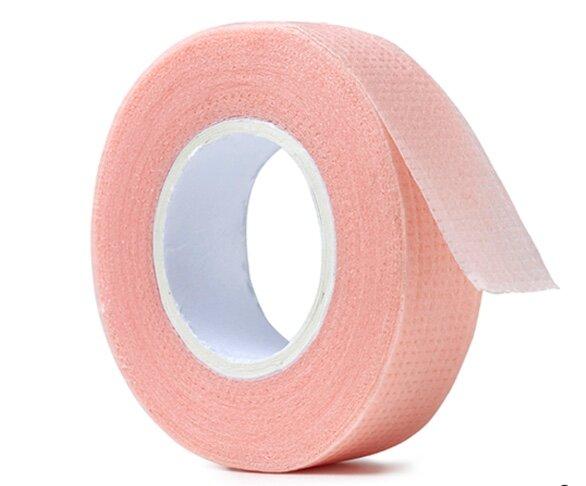 Micropore Tape pink
In stock, ready to ship

Inventory on the way
Our micropore band is specially developed for sensitive skin, so you can use it even if your skin is dry or oily.
With it you get the best of both worlds - No more sticky accumulation on your skin between lash application and removal! You can also use it to tape your lower lashes before applying your lashes for a smooth finish.

Strong and light tape is now available. This micropore band is suitable for sensitive skin and for use on all skin types. It is also easy to tear by hand, so there is no need to struggle with scissors. The transparent and thin adhesive layer makes it possible to show your natural lashes!
✨ Can be applied to all skin types
✨ Good adhesive 
At Dasabeauty, we have a delivery time of only 1 - 3 working days, and we have free shipping on all orders over DKK 599
Should the slightest question arise, you can always contact us by phone or email.

Email: contact@dasabeauty.com
Telephone: +45 61 68 67 78