Nichiban tape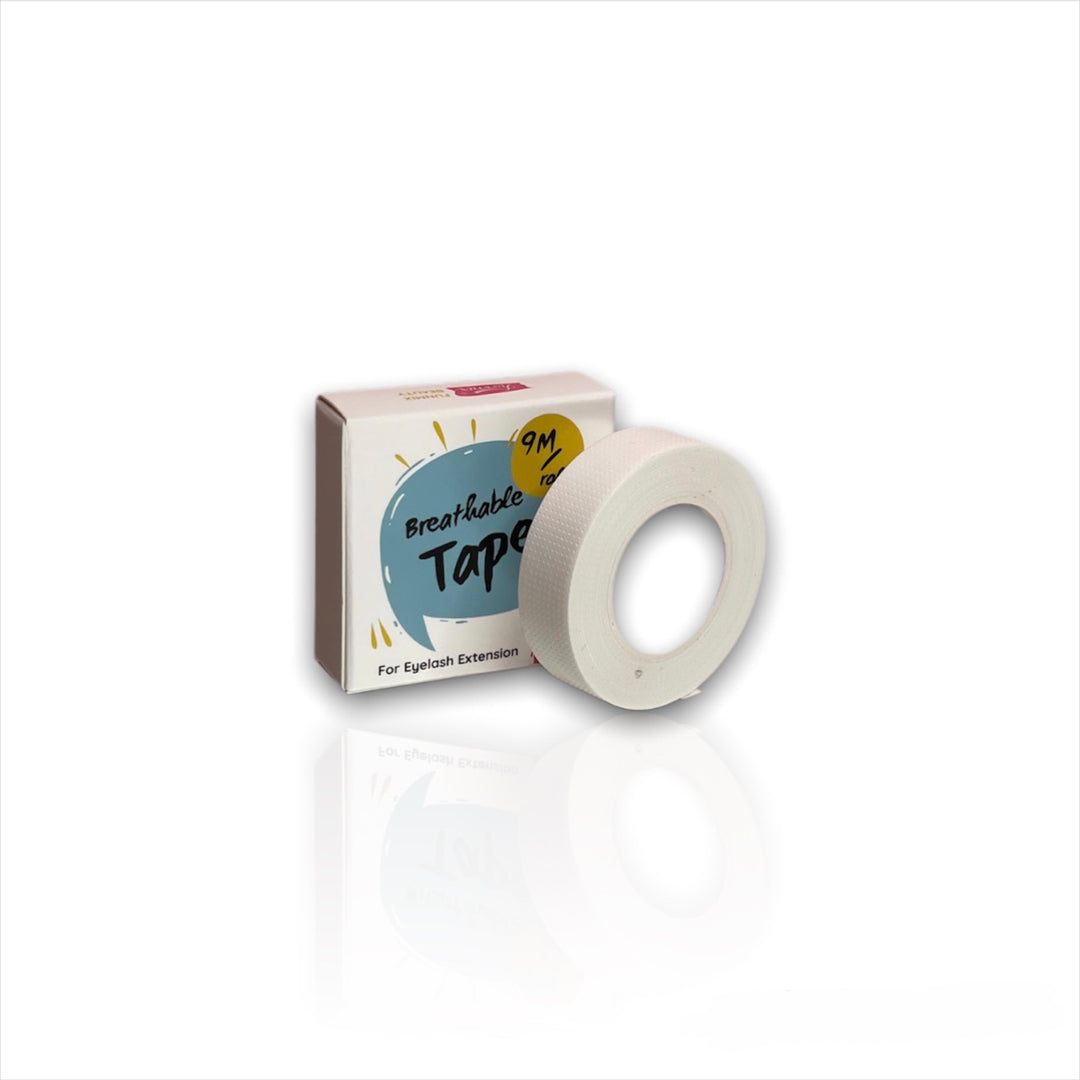 Nichiban tape
In stock, ready to ship

Inventory on the way
It is difficult to find a good tape for sensitive skin

We all know that there are so many tapes out there, but most of them do not work well on sensitive skin. They either hurt when you remove the tape, or they leave an ugly residue that can be annoying to get rid of later.

DASABEAUTY nichiban tape is specially designed for sensitive skin and has several features that make it stand out from other tapes on the market today. It does not hurt when you take the strip off (because we have used special adhesive), and it leaves no sticky residue (because our materials do not irritate). It makes it easy to use again and again without worrying about irritated skin!
✨ Developed for sensitive skin
✨ Suitable for all skin types
✨ Easy to use!
At Dasabeauty, we have a delivery time of only 1 - 3 working days, and we have free shipping on all orders over DKK 599
Should the slightest question arise, you can always contact us by phone or email.

Email: contact@dasabeauty.com
Telephone: +45 61 68 67 78