LASH BONDING GEL 10ML/STEP 1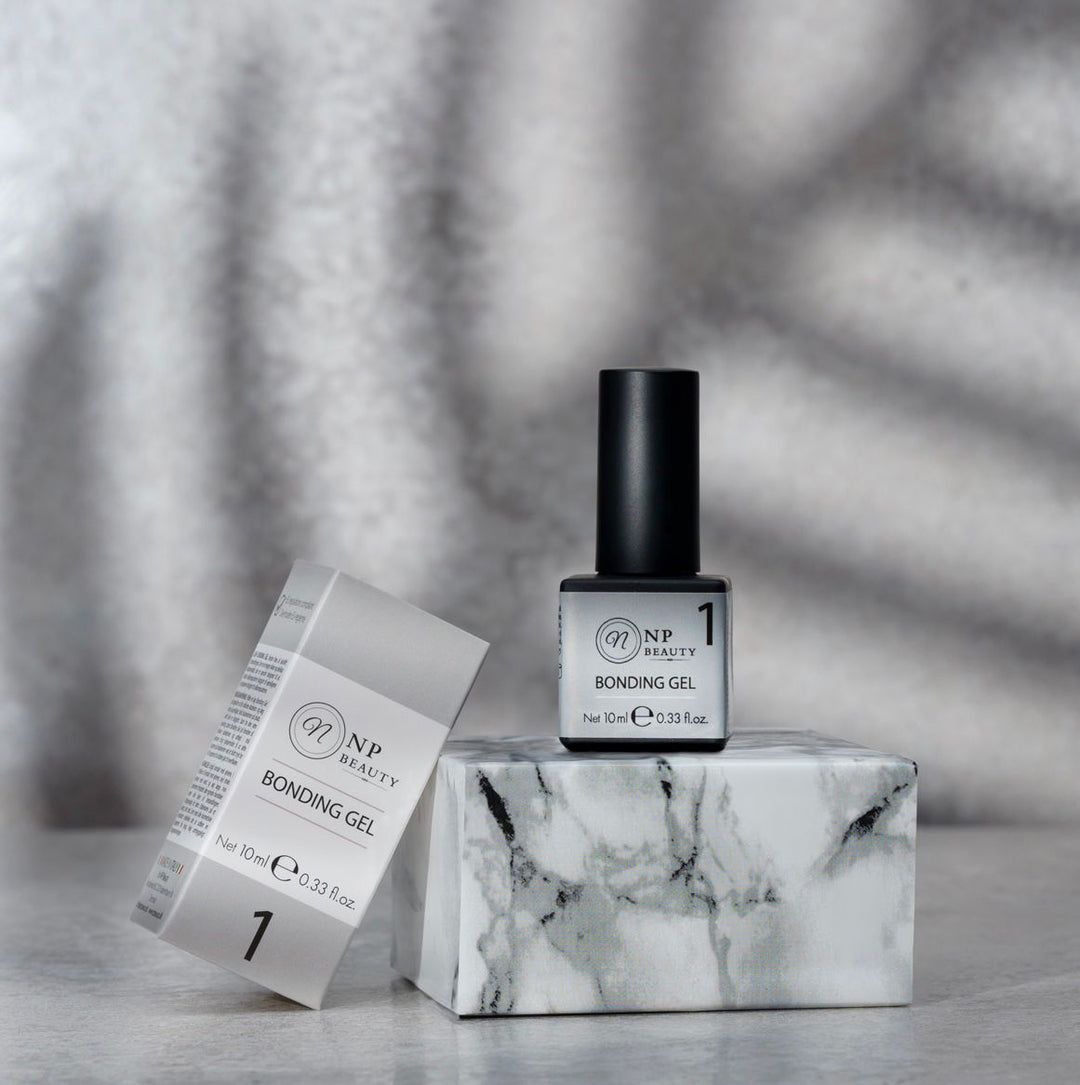 LASH BONDING GEL 10ML/STEP 1
Regular price
$3800
$38.00
Low stock - 4 items left

Inventory on the way
The product is 100% vegan, not tested on animals and complies with EU regulations.
Lash Bonding Gel: 1st phase of the lashlift treatment.
Safe and delicate adhesive specially designed to keep the silicone pads attached to the eyelids and the lashes attached to the silicone pads.
Up to approx. 50 treatments. This corresponds to ONLY DKK 4.98 per customer!
SHELF LIFE: 3 months after opening container.
INSTRUCTIONS FOR USE: Apply a layer of Bonding Gel to the back of your silicone template and place it on the eyelid. Hold the template in place until attached. Starting from the outer corner of the eye, brush Bonding Gel onto the front of the silicone template and work in small sections. Use the aid to lift the lashes onto the template by applying gentle pressure to make the lashes adhere smoothly to the surface.
WARNINGS: Avoid contact with eyes. In case of contact with the eyes, immediately flush the eyes with water and seek medical attention if the problem persists. Wear suitable gloves during all phases of treatment. Inaccessible to children. Store in a cool, dry place. As with all cosmetic products, it is recommended to carry out a patch test before use. Carefully follow the instructions for use.
At Dasabeauty, we have a delivery time of only 1 - 3 working days, and we have free shipping on all orders over DKK 599
Should the slightest question arise, you can always contact us by phone or email.

Email: contact@dasabeauty.com
Telephone: +45 61 68 67 78