LASH SERUM 10 ML/STEP 4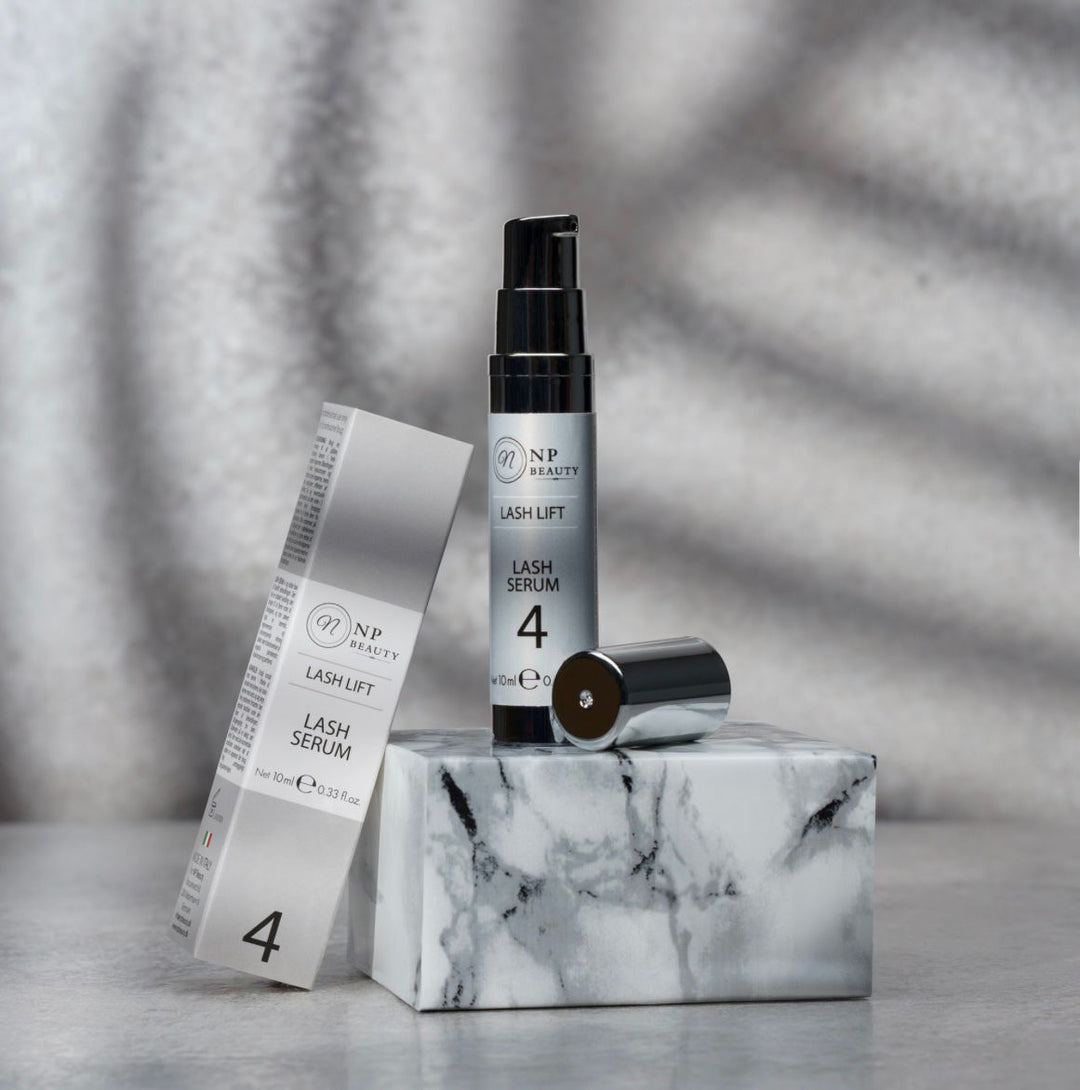 LASH SERUM 10 ML/STEP 4
Regular price
$3700
$37.00
In stock, ready to ship

Inventory on the way
The product is 100% vegan, not tested on animals and complies with EU regulations.
LASH SERUM: 4th and final phase of the lash lift treatment. It has a double action; it is used to remove residues of the bonding gel and it also exerts a nourishing, regenerating and volumizing effect thanks to the presence of vegan plant keratin, hyaluronic acid and panthenol.
Up to approx. 50 treatments. This corresponds to ONLY DKK 4.98 per customer!
SHELF LIFE: 3 months after opening container.
INSTRUCTIONS FOR USE: Use a microbrush to apply Moisturizing Serum along the entire length of the lashes. The mixture of Keratin, Hyaluronic Acid and Panthenol nourishes the lashes, while it neutralizes the effect of the Bonding Gel and any color toner residues. Leave it on for 3 minutes. Gently brush the lashes to remove them from the template. Apply the serum to a lip brush, remove the templates from the eyelids and remove remnants of Bonding Gel and color from the lashes and skin. Brush the lashes with a mascara brush to complete the treatment.
WARNINGS: Avoid contact with eyes. In case of contact with the eyes, immediately flush the eyes with water and seek medical attention if the problem persists. Wear suitable gloves during all phases of treatment. Inaccessible to children. Store in a cool, dry place. As with all cosmetic products, it is recommended to carry out a patch test before use. Carefully follow the instructions for use.
At Dasabeauty, we have a delivery time of only 1 - 3 working days, and we have free shipping on all orders over DKK 599
Should the slightest question arise, you can always contact us by phone or email.

Email: contact@dasabeauty.com
Telephone: +45 61 68 67 78