Sample pack tilts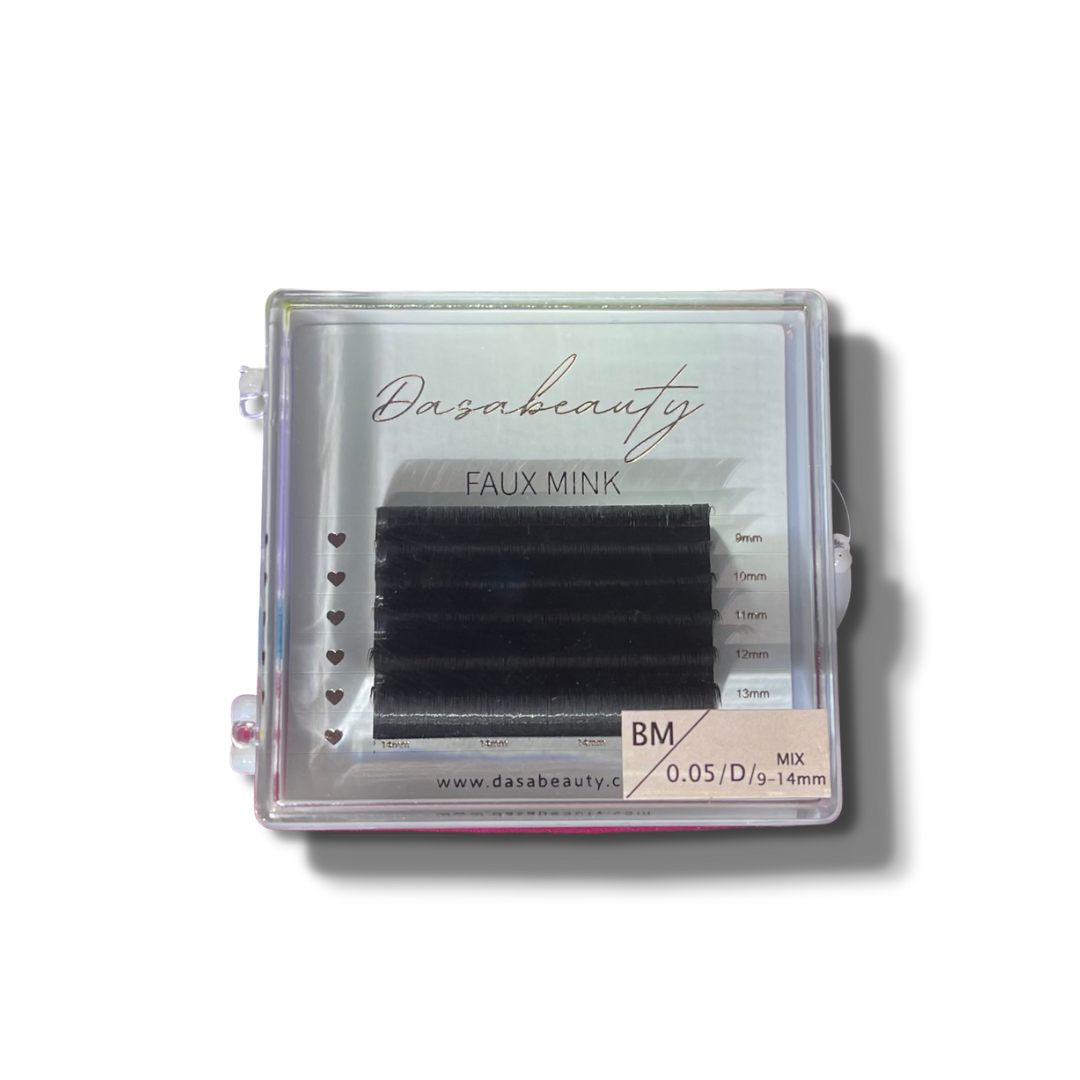 Sample pack tilts
In stock, ready to ship

Inventory on the way
Have you seen our ads where we advertise that we have the darkest lashes on the market?
Have you wondered if it fits, but you're too comfortable with your current brand to try something new?
We have produced sample packs for you who want to try our lashes, but don't want to buy big to start with!
This pack contains 6 lines with lengths of 9-14mm, so you can make a full set with just 1 pack!
✨Order it now for only DKK 39!✨
PLEASE NOTE ONLY APPLIES TO YOUR FIRST ORDER AND FOR A MAXIMUM PURCHASE OF 3 PIECES.
At Dasabeauty, we have a delivery time of only 1 - 3 working days, and we have free shipping on all orders over DKK 599
Should the slightest question arise, you can always contact us by phone or email.

Email: contact@dasabeauty.com
Telephone: +45 61 68 67 78