Remover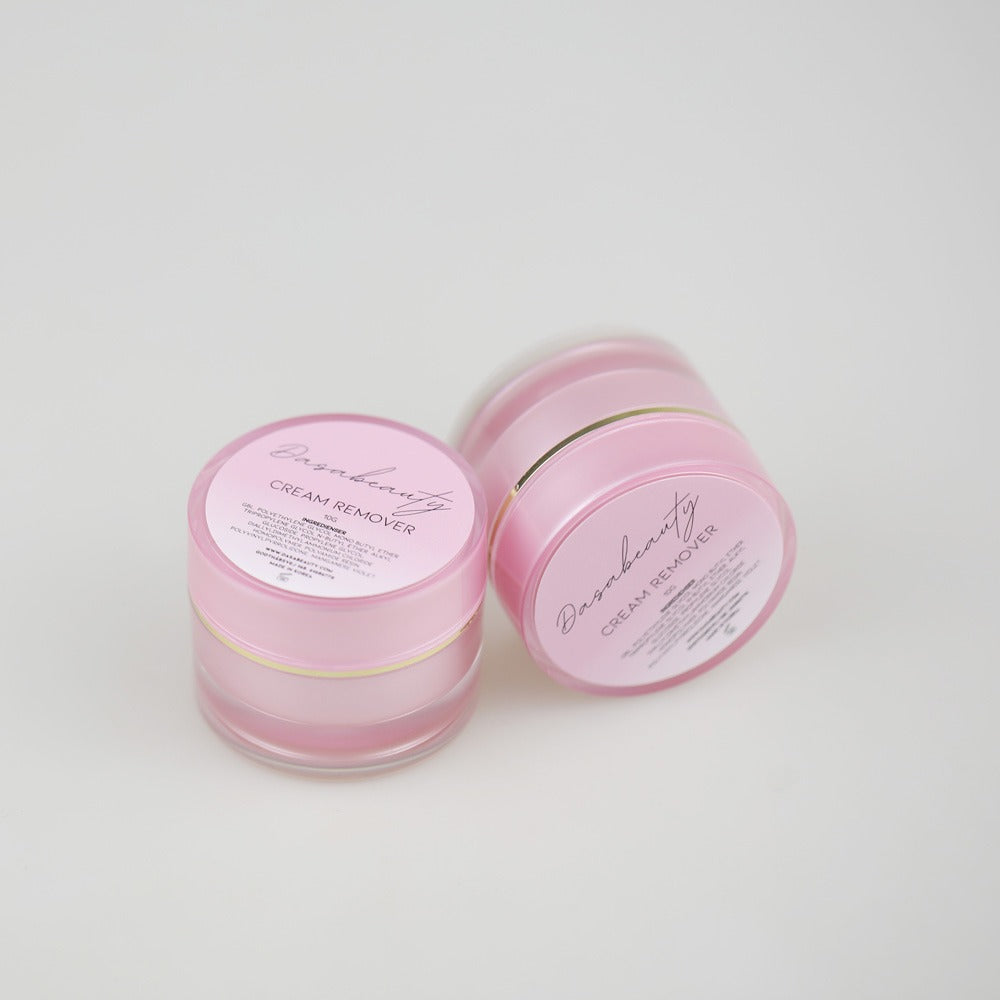 Remover
Regular price
$3000
$30.00
Sale price
$1500
$15.00
Save 50% 50%
In stock, ready to ship

Inventory on the way
Finally a lash remover that gets the job done!

With its fast-acting formula, it should sit for about 5 minutes and your lashes are ready to be removed. It smells just as good as it looks with a nice pink color on the label. Finally, this remover has a soft consistency and is gentle on sensitive eyes.
Shelf life 12 months after opening.
MSDS for Remover can be downloaded here.
✨Quick-acting
✨Smells nice
✨Soft consistency
At Dasabeauty, we have a delivery time of only 1 - 3 working days, and we have free shipping on all orders over DKK 599
Should the slightest question arise, you can always contact us by phone or email.

Email: contact@dasabeauty.com
Telephone: +45 61 68 67 78